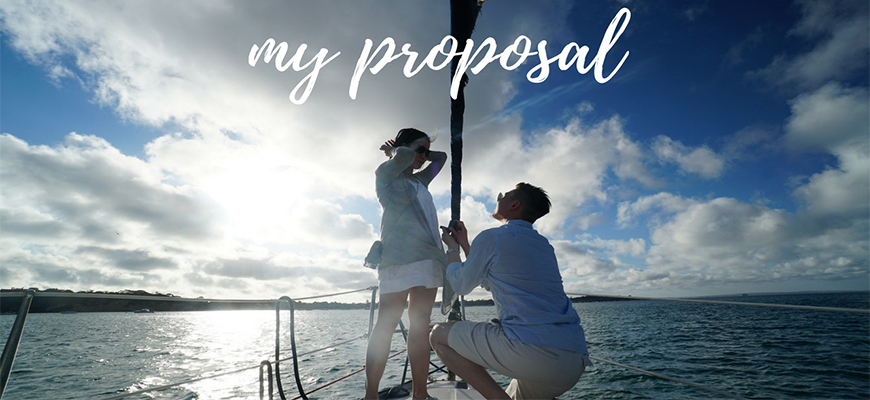 Wedding Proposal on a yacht
Dominican Yachts offers the possibility to hold wedding photography sessions on luxury yachts up to 100 feet and with extraordinary background landscapes. We teamed up with our friends at wedding planner punta cana to offer you sessions pre-wedding as a special memory of your first stage together and post-wedding sessions for the couple who want to extend a little more their big day.
New Yers eve on a yacht in punta cana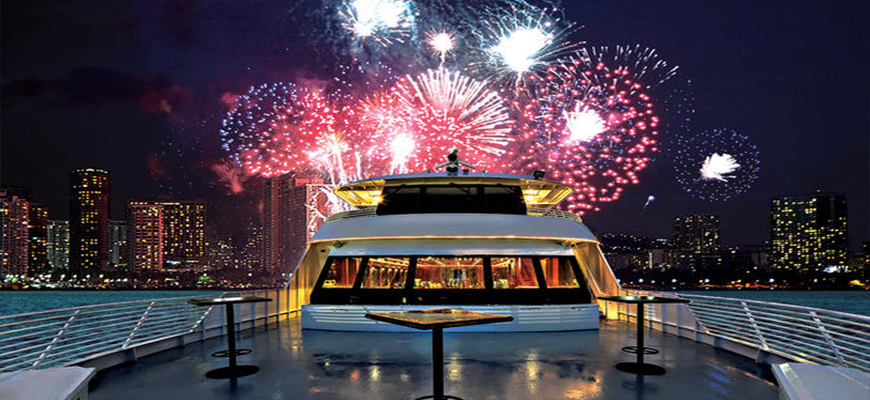 A luxury yacht, exquisite gourmet food, "Premium" drink, a professional crew dedicated to your service and the magic of fireworks, will make memorable New Year's celebration in the Dominican Republic.
DIVING
The Caribbean Sea is a privileged destination for experienced and amateur divers. The Dominican Republic is not only a dream destination out of the water, but under the sea you can find extraordinary landscapes with excellent visibility and a rich tropical fauna.
Discover the fabulous underwater world of the coast that Columbus discovered in a totally exclusive and personalized environment aboard a luxurious yacht. Our specialized diving staff and professional crew that will accompany and assist you, will satisfy all your needs at all times, so that your only concern is to dive and enjoy your adventure exploring the most beautiful corners of the Bayahibe Coast.
Private Luxury NIGHT Yacht CHARTER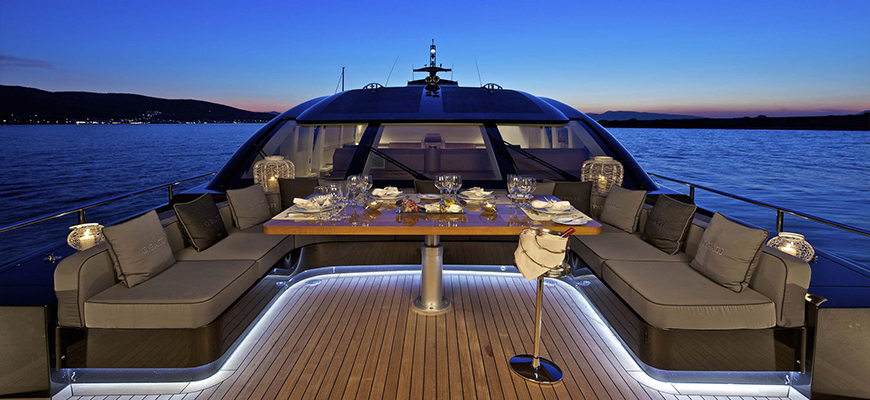 Come on-board our Luxury Cruise Yacht and enjoy a night out with friends and family. You will depart after sunset or late at night if you so desire so you can start your adventure in the sea and enjoy the stars from the water right on the Caribbean sea and enjoy the beautifully lit private yachts in punta cana.
Imagine you and your friends on your own private yacht on a night booze cruise adventure that will take you to a Caribbean cove; cocktails will be served from the moment you board the yacht. You'll anchor in a cove right off the coast of punta cana, with the cap cana marina in the background.
Get a Quote
With Dominican Yachts in punta cana you can enjoy the amazing sunsets while cruising on a luxury yacht, or just chill in Isla saona with family
whatsapp +51 967 057 037
Call us